Business Type : Manufacturer, Exporter, Supplier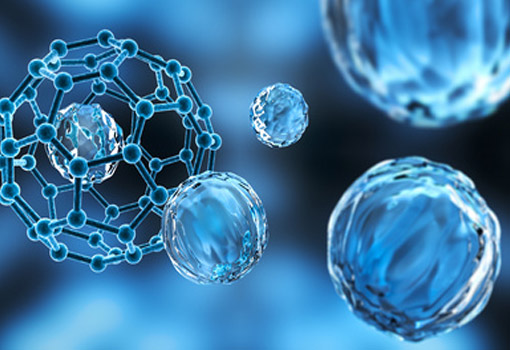 Product Details
| | |
| --- | --- |
| Available Form | Organic Semi-Solid Form |
| Number of Bacterial Cultures | 52 Different Bacterial Cultures |
| Stage of Bacterial Cultures | Living Bacteria |
| Number of Bacterial Colonies | 35 x 10-9 CFU/ml |
| Shelf Life | Min One Year |
Effluent Parameter Reduction Chart
| | |
| --- | --- |
| Parameters | Percentage of Reduction |
| Sludge Degradation | Zero Sludge |
| Chemical Oxygen Demand ( COD ) | 95 – 98 % |
| Biological Oxygen Demand ( BOD ) | 98 – 100 % |
| Colour | 100 % |
| Odor | 100 % |
| Removal of Suspended & Floatable Organic Debris | 95- 100 % |
| Reduces Total Suspended Solids ( TSS ) | 98- 100 % |
| Reduces Total Dissolved Solids ( TDS ) | Depends on Characteristics of wastewater |
| Increases Dissolved Oxygen ( OD ) | Min 3 – Max 8 |
Business Type : Manufacturer, Exporter, Supplier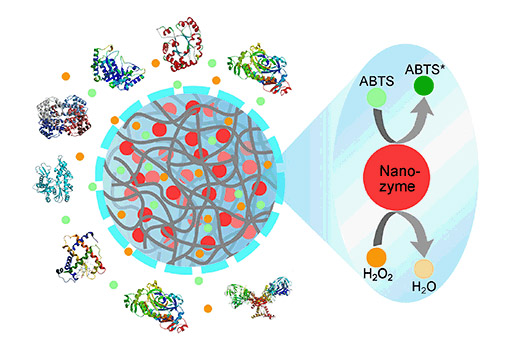 Product Details
| | |
| --- | --- |
| Type | Stp Plant |
| Application | Desalination |
| Automatic Grade | Automatic |
| Power | 3-6kw |
| Driven Type | Electric |
| Warranty | 5years |
| Available Form | Organic Semi-Solid Form |
| Number of Bacterial Cultures | 52 Different Bacterial Cultures |
| Stage of Bacterial Cultures | Living Bacteria |
| Number of Bacterial Colonies | 38 x 10-9 CFU/ml |
| Shelf Life | Min One Year |
Effluent Parameter Reduction Chart
| | |
| --- | --- |
| Parameters | Percentage of Reduction |
| Sludge Degradation | Zero Sludge |
| Chemical Oxygen Demand ( COD ) | 95 – 98 % |
| Biological Oxygen Demand ( BOD ) | 98 – 100 % |
| Colour | 100 % |
| Odor | 100 % |
| Removal of Suspended & Floatable Organic Debris | 95- 100 % |
| Reduces Total Suspended Solids ( TSS ) | 98- 100 % |
| Reduces Total Dissolved Solids ( TDS ) | Depends on Characteristics of wastewater |
| Increases Dissolved Oxygen ( OD ) | Min 3 – Max 8 |
Business Type : Manufacturer, Exporter, Supplier
MICROBIAL CULTURE / BIO CULTURE FOR SEWAGE WATER TREATMENT, MUNICIPAL CORPORATION, SEPTIC TANK, FOOD PROCESSING, FISH POND.
PRODUCT DESCRIPTION
Enzyme products by Nanzoyme microbial culture / bio culture will serve to enhance the operational performance of municipal sewage treatment plants, septic systems, grease traps, food processing waste systems, lagoons, lift stations fish ponds, water estuaries or any system where waste organics are a problem.
Enzymes act to break the organic matter into water soluble nutrients, which the bacteria digest. Using complex chemical reactions, the organic waste is metabolized down to water and carbon dioxide (the final metabolic waste products), providing the bacteria with energy for growth and reproduction. It may be simply shown by the following equation:
Compared with physicochemical ways, biological methods for wastewater treatment are considered to be of cost benefit, eco-friendly and suitable for reduction of the bod and cod from the effluents
However, the conventional biological processes have not effectively performed for removal of colour and recalcitrant compounds from sewage wastewater.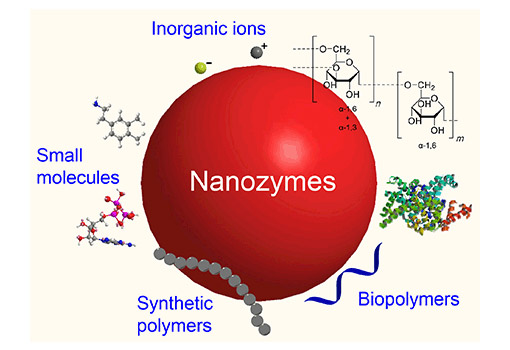 Product Details
| | |
| --- | --- |
| Type | Stp Plant |
| Application | Desalination |
| Automatic Grade | Automatic |
| Power | 3-6kw |
| Driven Type | Electric |
| Warranty | 5years |
| Available Form | Organic Semi-Solid Form |
| Number of Bacterial Cultures | 52 Different Bacterial Cultures |
| Stage of Bacterial Cultures | Living Bacteria |
| Number of Bacterial Colonies | 42 x 10-9 CFU/ml |
| Shelf Life | Min One Year |
Effluent Parameter Reduction Chart
| | |
| --- | --- |
| Parameters | Percentage of Reduction |
| Sludge Degradation | Zero Sludge |
| Chemical Oxygen Demand ( COD ) | 95 – 98 % |
| Biological Oxygen Demand ( BOD ) | 98 – 100 % |
| Colour | 100 % |
| Odor | 100 % |
| Removal of Suspended & Floatable Organic Debris | 95- 100 % |
| Reduces Total Suspended Solids ( TSS ) | 98- 100 % |
| Reduces Total Dissolved Solids ( TDS ) | Depends on Characteristics of wastewater |
| Increases Dissolved Oxygen ( OD ) | Min 3 – Max 8 |