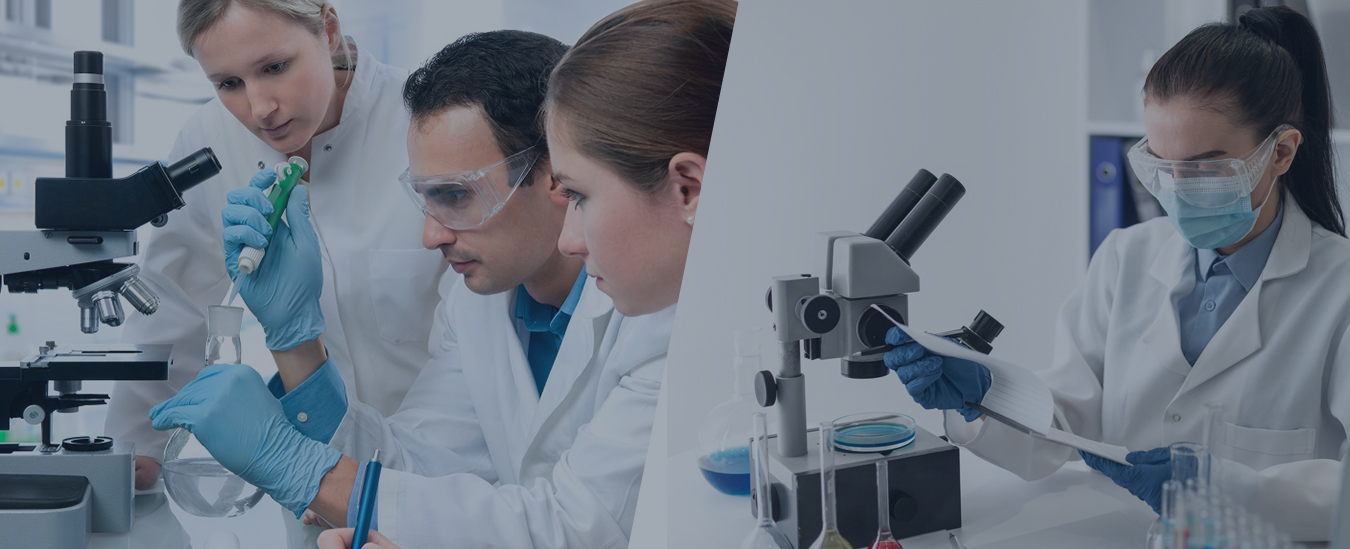 Sewage Treatment Plants
Bionics Enviro Tech is an Industry leader in the manufacture of Nanozyme bio culture for
wastewater treatment used in all industries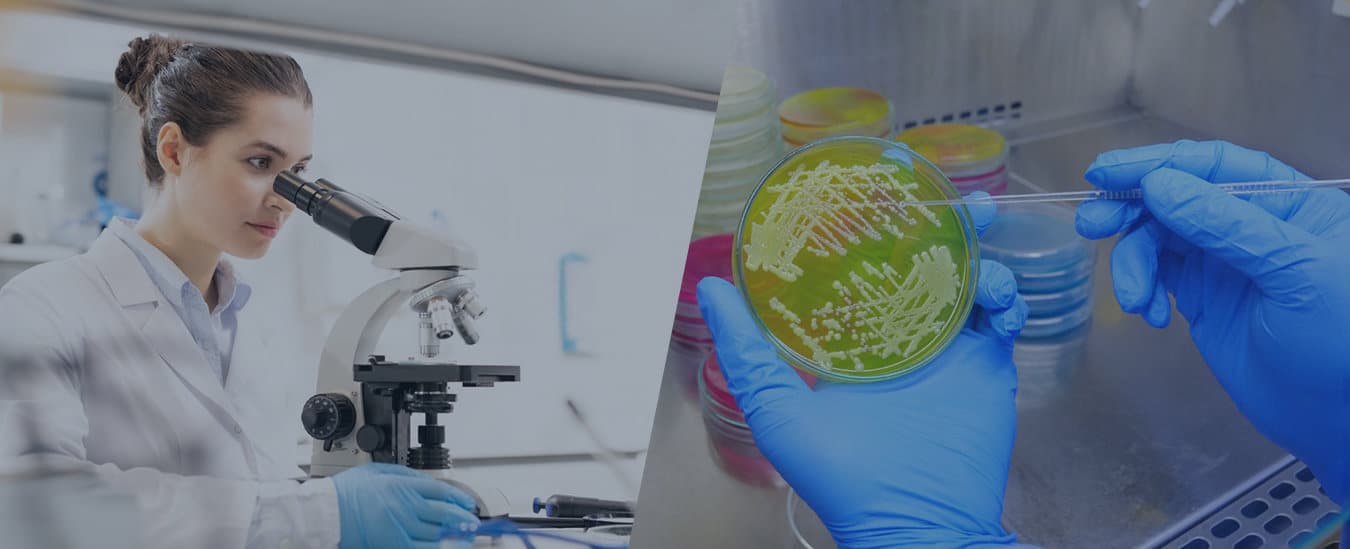 Sewage Treatment Plants
Bionics Enviro Tech is an Industry leader in the manufacture of Nanozyme bio culture for
wastewater treatment used in all industries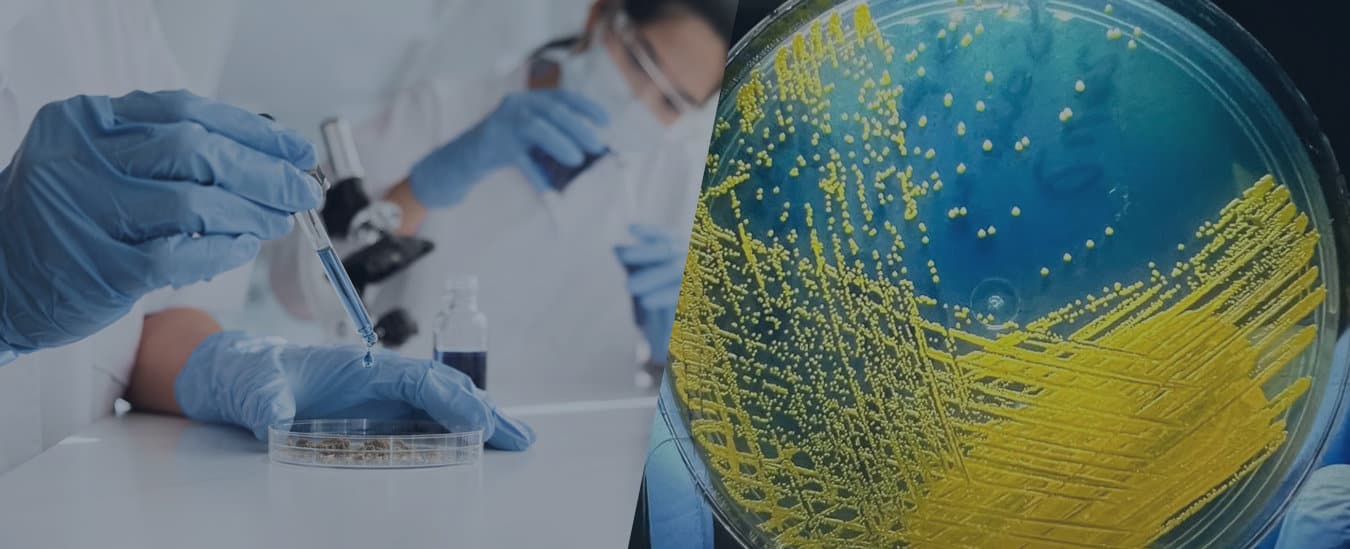 Sewage Treatment Plants
Bionics Enviro Tech is an Industry leader in the manufacture of Nanozyme bio culture for
wastewater treatment used in all industries
Bionics Enviro Tech is an Industry World leader in the manufacture of Nanozyme bio culture for wastewater treatment used in all industries. We have a presence in all states. Backed by Strong research & Development and a passion for Innovation we offer purely Nanozyme technologies with wide range of solutions mainly focused on COD, BOD Reduction, Zero Sludge process, Zero Pollutant load directed at addressing waste water challenges in all industries effluent treatment Plants (ETP), Sewage treatment plants (STP), Common Treatment plants(CETP) and Anaerobic Digester (AD) of any scale, any sector across the world with an excellent track record.
We are actively manufacturing and exporting products all around the world. We have gained huge popularity in the market over the years.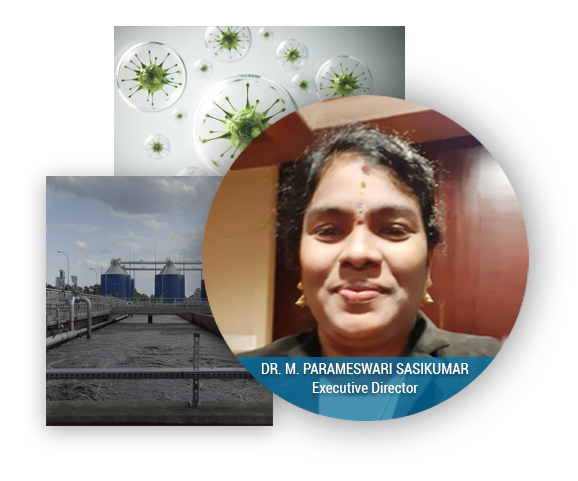 "NANOZYME" which are effective microbes (EM) contain multiple strains of aerobic, facultative aerobes and anaerobic bacteria's, which are selected for their compatible, symbiotic metabolic pathways based on different industrial effluent characteristics. NANOZYME products are manufactured from a unique solid fermentation (SSF) process of selected cultures of beneficial bacteria for different industries.

Nature of Business
Manufacturer/Retailer/Exporter


Year of Establishment
2016
SUGAR /CPU ETP PRODUCTS (BIONICS MAKE)
Trained Service Engineers